ZiGO is a cloud solution developed by the specialists of Mapex JSC.
Mapex is a leading Bulgarian geoinformation company, providing geodetic services and GIS solutions on the Bulgarian market for more than 20 years.
The company's technological solutions enable effective management of geoinformation, work processes and assets of organizations in the public and private sectors.
ZiGO is a solution created according to individual needs in the field of logistics. Allows complete and reliable management of transport activities – automation of processes for planning, control and management of fleet.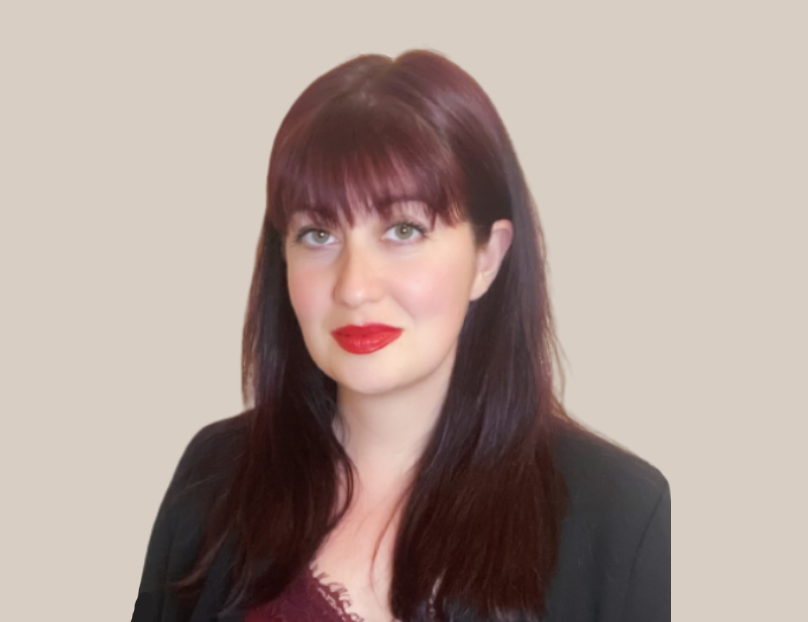 Nino Vasilevna
Product manager
T: +359 878 401 662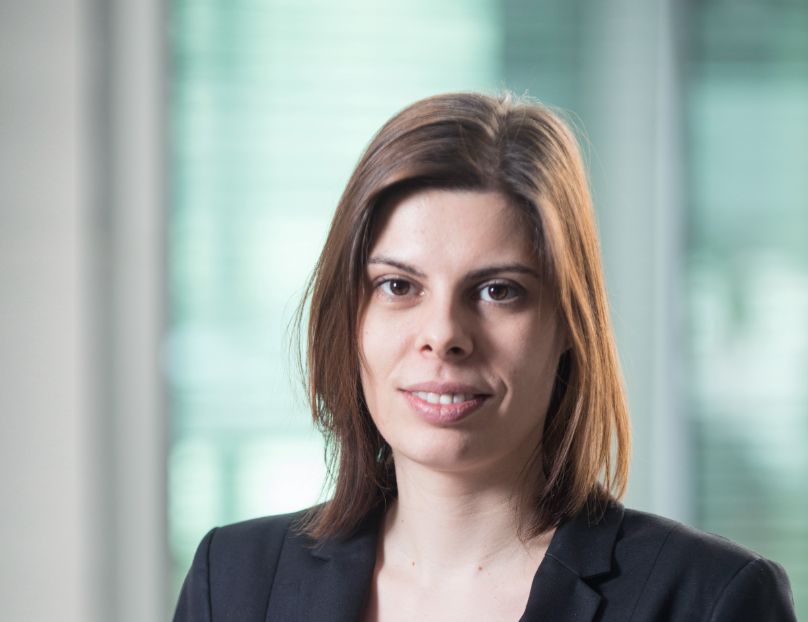 Manoela Margaritova
IT project manager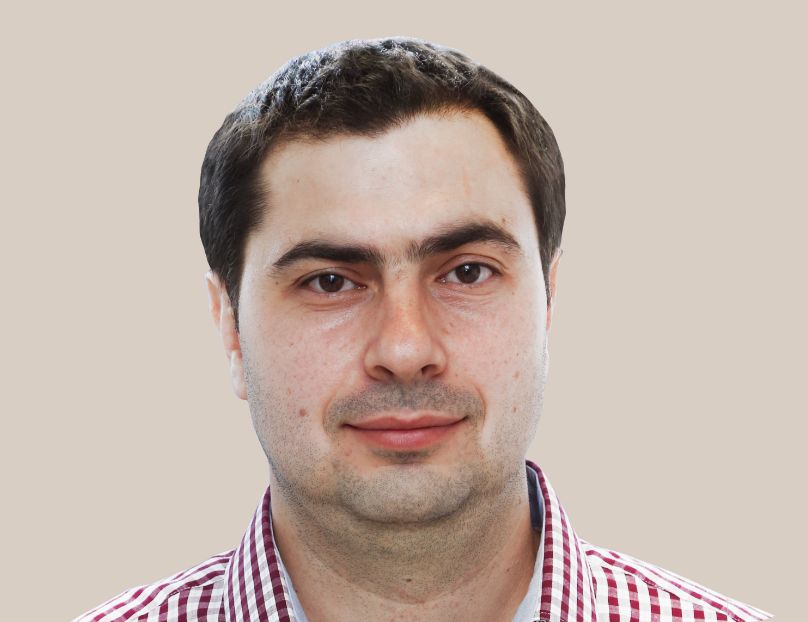 Georgi Manchev
Team leader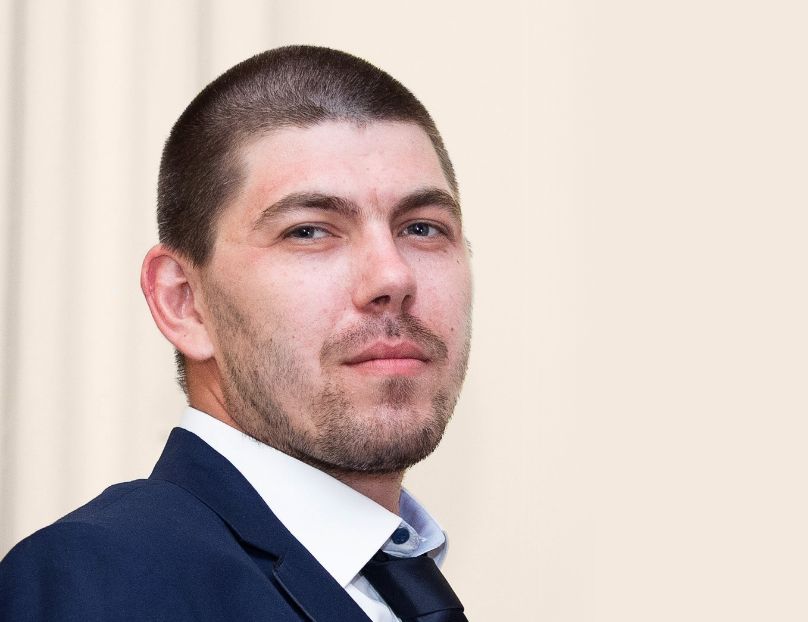 Hristo Ganev
Software engineer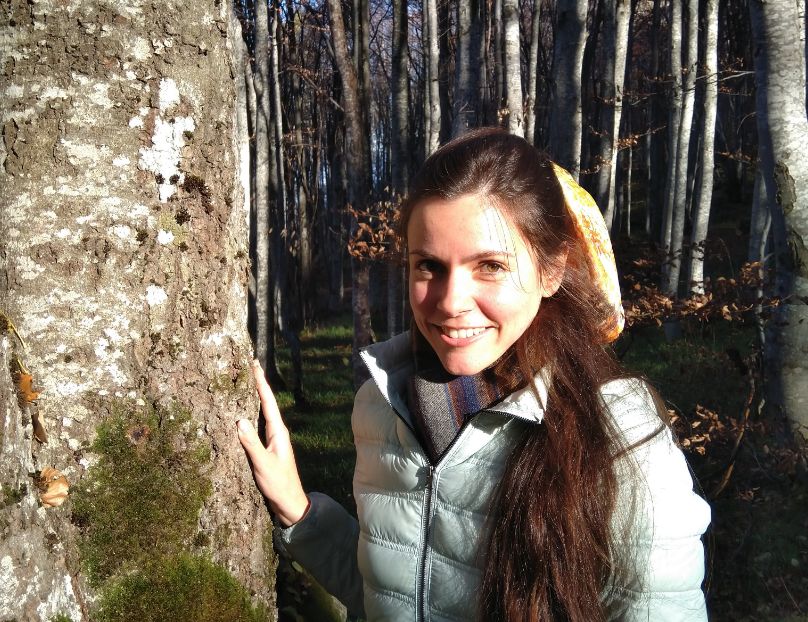 Ana Doichinova
Software engineer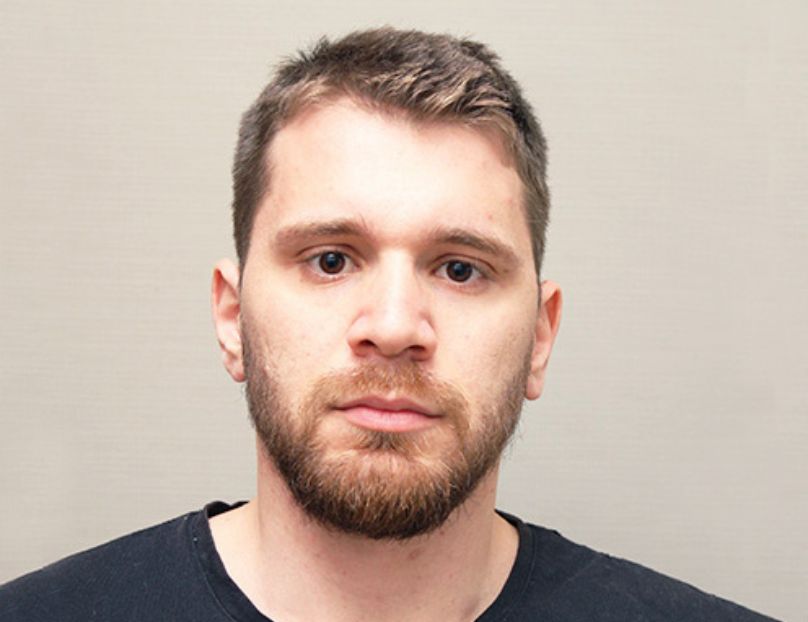 Tihomir Kirilov
Software engineer
Goals
Application
Functions
ZiGO is your solution for effective control and optimization of transport resources management with 24/7 access for desktop and tablets.